Solar Energy Society is a thought-leading publication dedicated to stimulating the transition to a more equitable and environmentally responsible energy future.
We aim to become the trusted community resource for increased awareness and usage of solar energy in Canada by promoting, informing, and serving as a business and community hub for solar energy production.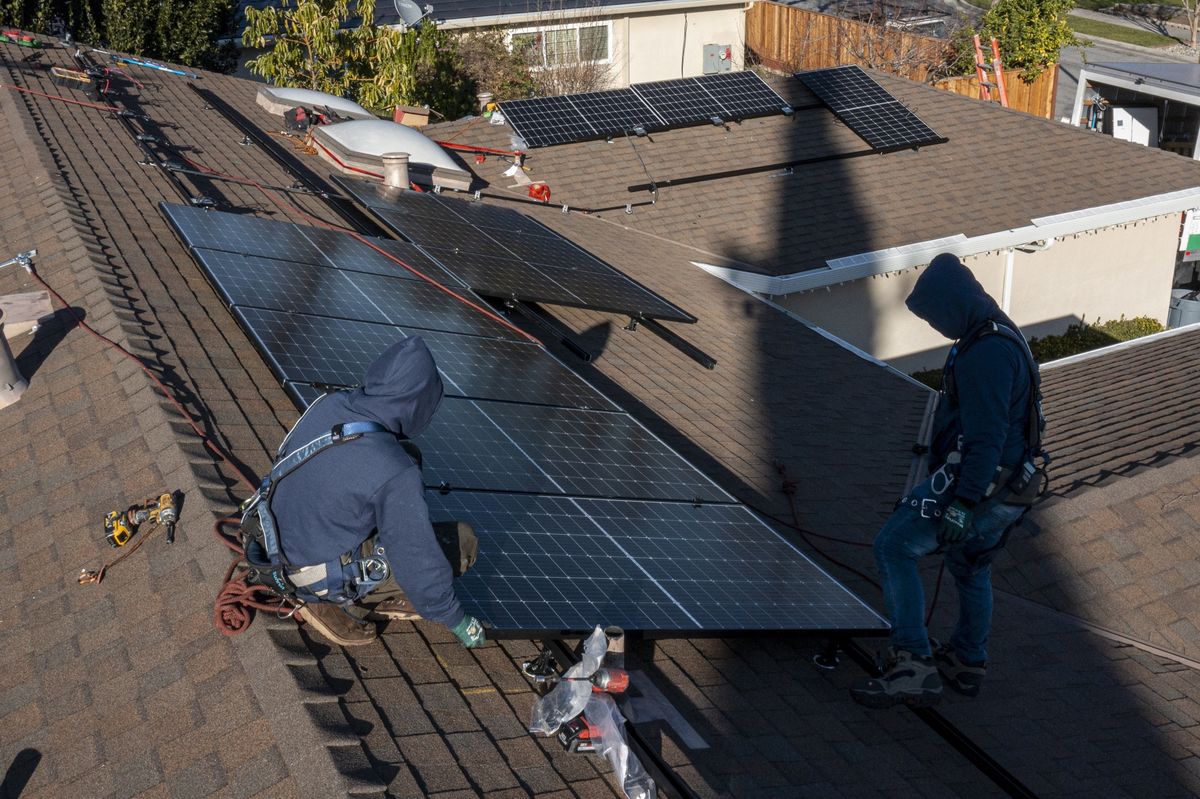 Our Position in the Industry
The Solar Energy Society is dedicated to assisting the industry and society in general in dealing with some of the issues in the solar business.
We are dedicated to assisting the industry in moving forward and clearing up any misconceptions about solar energy. We accomplish this by providing a variety of media and market data solutions to assist readers in understanding the industry and obtaining the information they require in an easy-to-use format.
Editorial Team
The Solar Energy Society brings together the professional knowledge of journalists, researchers, and experts who have been covering the industry for many years. And, supported by years of collective experience, our editorial team delivers a wide range of industry-relevant news and analysis.