Canada has a wonderful, mostly untapped solar potential. Installing solar in your home or office is an effort that extends beyond monetary worth, and you are setting a good example for other Canadians to follow in the transition to a green, renewable future.
Read below to learn more reasons why Canadian should go solar!
1. Reduce your electricity bill significantly
Solar panels can help you save a lot of money, and some Canadians even make money by selling electricity back to the grid. There are numerous utility retailers who offer competitive rates, and selecting the right one can have a major impact on your electricity bills as well as the operating cost of your solar energy array.
2. Prevent increasing energy costs
Electricity prices in Canada have increased over the last 30 years. Going solar, therefore, saves you from rising expenses and makes your monthly expenses more manageable, which is especially beneficial if you have a fixed income.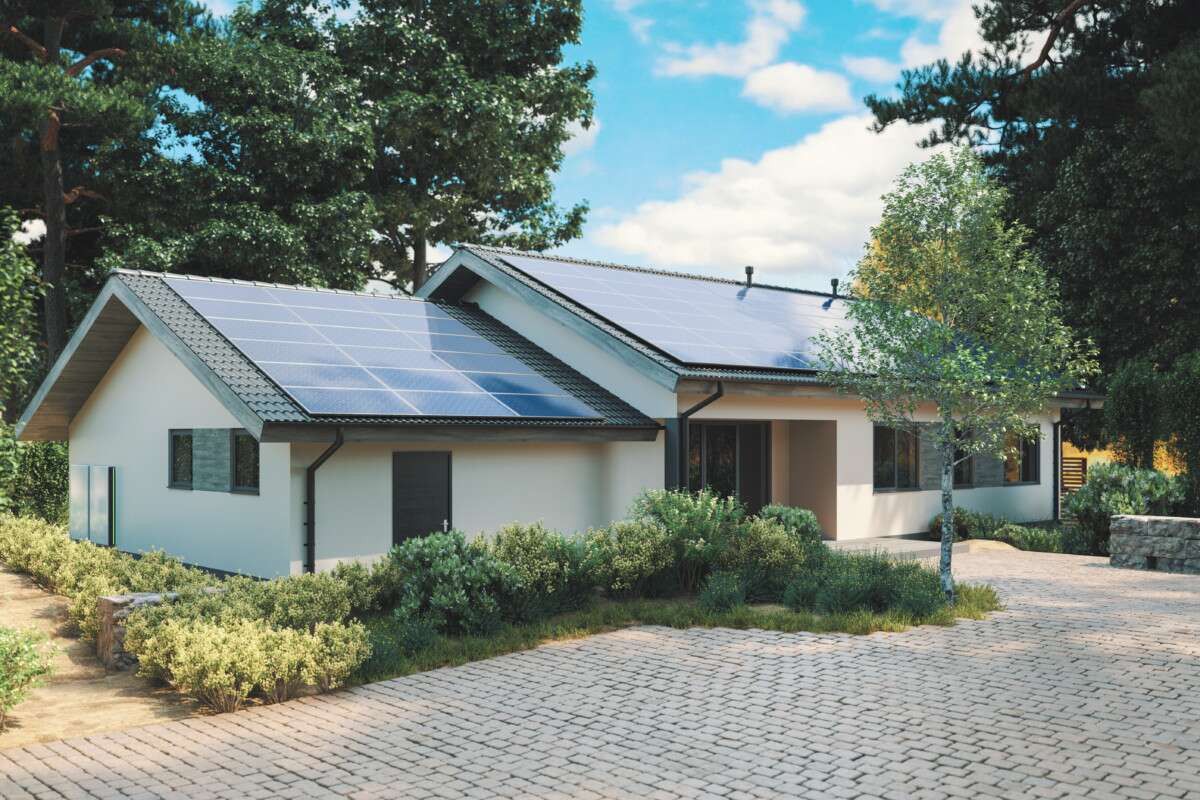 3. Have an upgrade that pays for itself
Photovoltaic systems will pay for themselves thanks to lower energy costs and energy export credits. While the payback period of a photovoltaic system varies, you can request a summary of how soon your photovoltaic system will pay for itself from your solar installation provider.
4. Increase the value of your home
According to the most recent real estate market data, properties with solar sell for more money and faster. Energy efficient homes sold for 8% higher because renewable energy saves buyers money in the long run and minimizes the amount of time they have to commit to making electricity improvements.
5. Be resilient to energy shortages
Because of the increased probability of catastrophic weather events caused by climate change, blackouts are projected to become more common. During storms or regional blackouts, a properly built solar array can power your critical electrical equipment.
6. Demonstrate your dedication to sustainability
Being an early adopter of solar panels puts your home, company, or organization as a local sustainability leader. Moreover, the fact that consumers and communities are starting to recognize and appreciate firms that choose to operate sustainably should motivate you more to go solar.