Energy Station PN: CSES351A6
This is a Canadian Solar all-in-one storage system that is geared for cost, efficiency, and bankability. This product is meant to be a modular integrated battery storage platform and includes a core power storage key component that delivers 14 MWh AC electricity at 3.5 MVA AC power.
The rigorous product design and strict quality control guarantee that this product will provide users with excellent efficiency and dependability. Furthermore, approved in-house testing facilities ensure that all components satisfy the highest quality standards.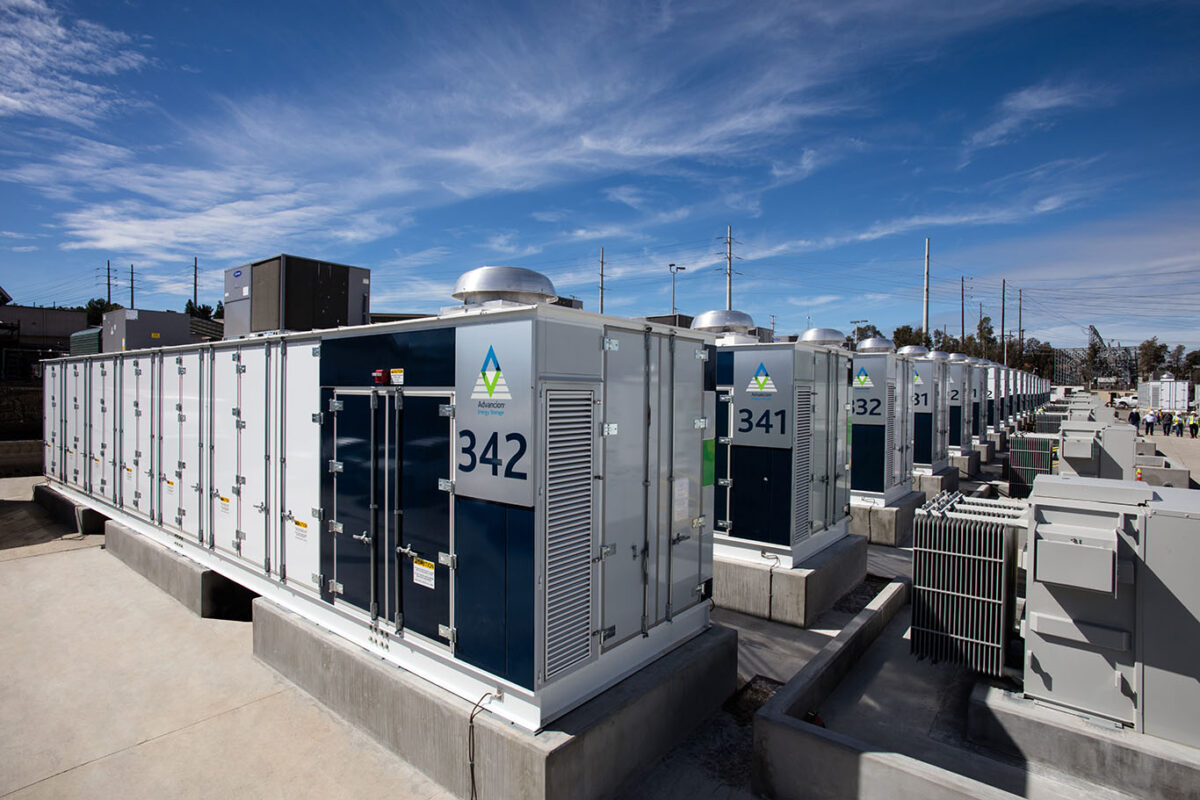 Energy Station PN: CSES315A5
This is Canadian Solar's best-in-class solution, with a straightforward medium voltage AC connection and a complete package of RMU, MV transformer, inverter, battery packs, thermal protection, and controls.
Its core energy storage structure block can deliver 11.6 MWh AC electricity at 2.9 MVA AC power to consumers. This energy storage device may also function in grid-tied mode to accomplish a variety of jobs such as peak demand reduction, PV peak displacement, and a variety of other grid usage scenarios.