Utility
This Canadian Solar inverter product line is available in three formats: 255 kW, 125 kW Single Input, and 125 kW 20 Input. All three options can provide users with maximum efficiency of more than 99%.
The 125 kW models have a Single MPPT, which is intended to improve conversion efficiency. The 255 kW option, on the other hand, provides consumers with 14 MPPTs.
Furthermore, the 125kW variants provide PID mitigation capability, and the 255kW options include PLC/RS-485 multiple communication channels, allowing for flexible monitoring.
Commercial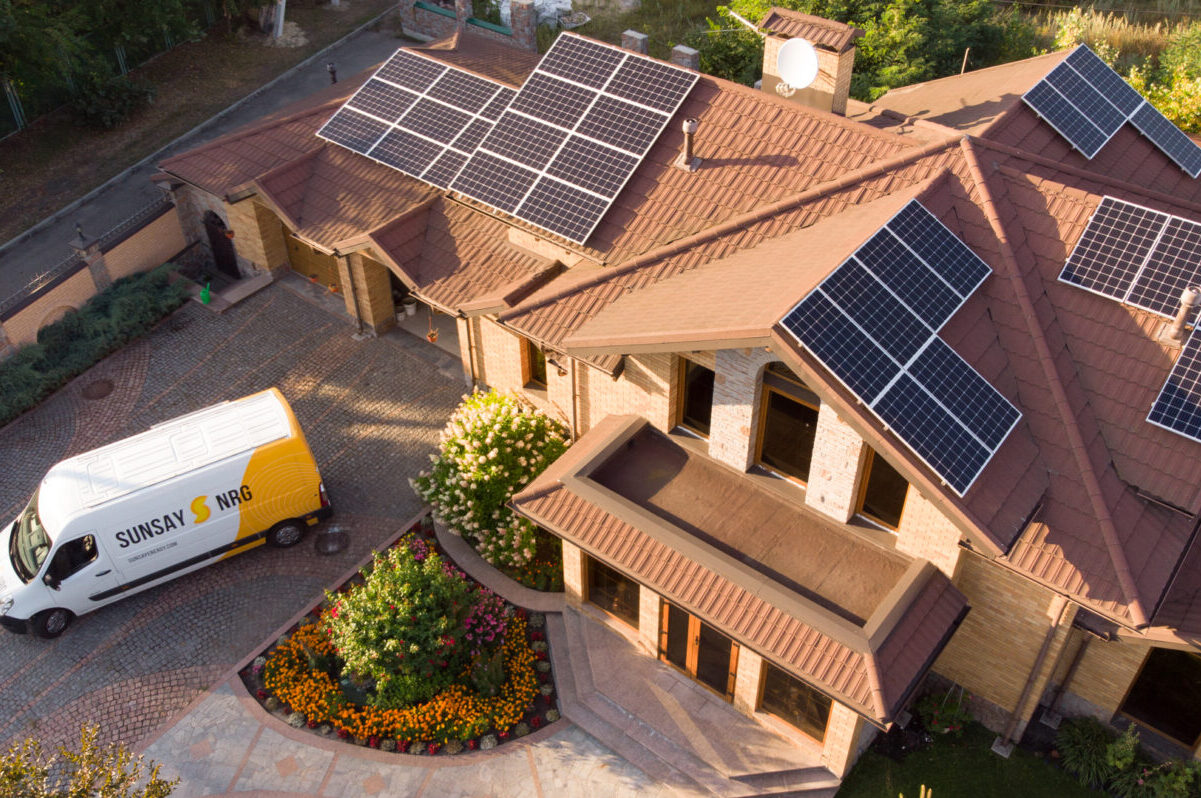 This commercial inverter product line from Canadian Solar is offered in five sizes: 25-50 kW, 50-60 kW, 80 kW, and 100-110 kW. All five alternatives can supply users with higher than 98% efficiency.
Each product in this line has several MPPTs, ranging from 4 to 10, allowing for greater system efficiency. Furthermore, the 50-60 kW option has a high switching frequency, while the 80 kW and 100-110 kW options have integrated DC switches.
Because of the variety of options available, consumers may easily pick an inverter that meets their commercial solar power needs. Furthermore, the warranty provided gives users additional peace of mind.
Residential
This residential product line includes inverters intended primarily for customers looking to go solar on a smaller scale. However, this does not mean that these inverters are of lower quality than Canadian Solar's utility and commercial inverters.
Each of these residential inverters has a maximum efficiency of more than 98%. Furthermore, the 3-9 kW choices are available with or without a DC box, giving users more options to choose from.